HIGHLIGHT THE FOLLOWING TEXT- TO SEE. I'm to lazy to change the font color.
Alright, as founder you should have access to your Admin Dashboard. 
There is a SECRET to getting to your admin Dashboard. 
http://camp-jupiter-and-halfblood.wikia.com/wiki/Special:AdminDashboard
In Jason's case- you write- Special:AdminDashboard after his wiki link. 
On any wiki- just add : Special:AdminDashboard after the link.
Then if you press enter and have access to the Admin Dashboard- this will show up.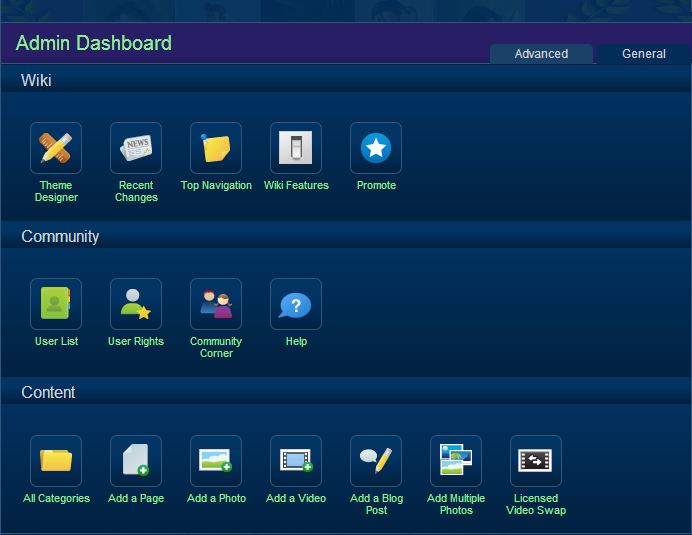 However if you do not have rights- like me currently on Jason's wiki- this will show up instead.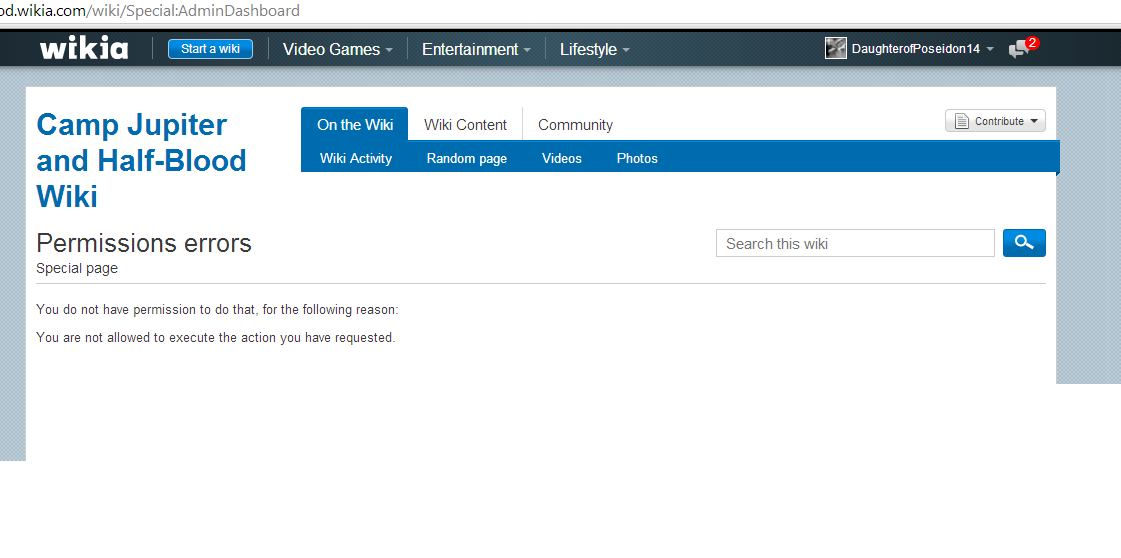 Next, if you want to PROMOTE someone then go to the USER RIGHTS BUTTON. Then type in the username that you want to promote/block. Look at the following picture. 
Then hit ENTER. There you will see a list of a buncj of rights. Select B-Crat or all boxes for the desired position of that person. As I have done on my wiki- I selected all positions for myself in the following picture.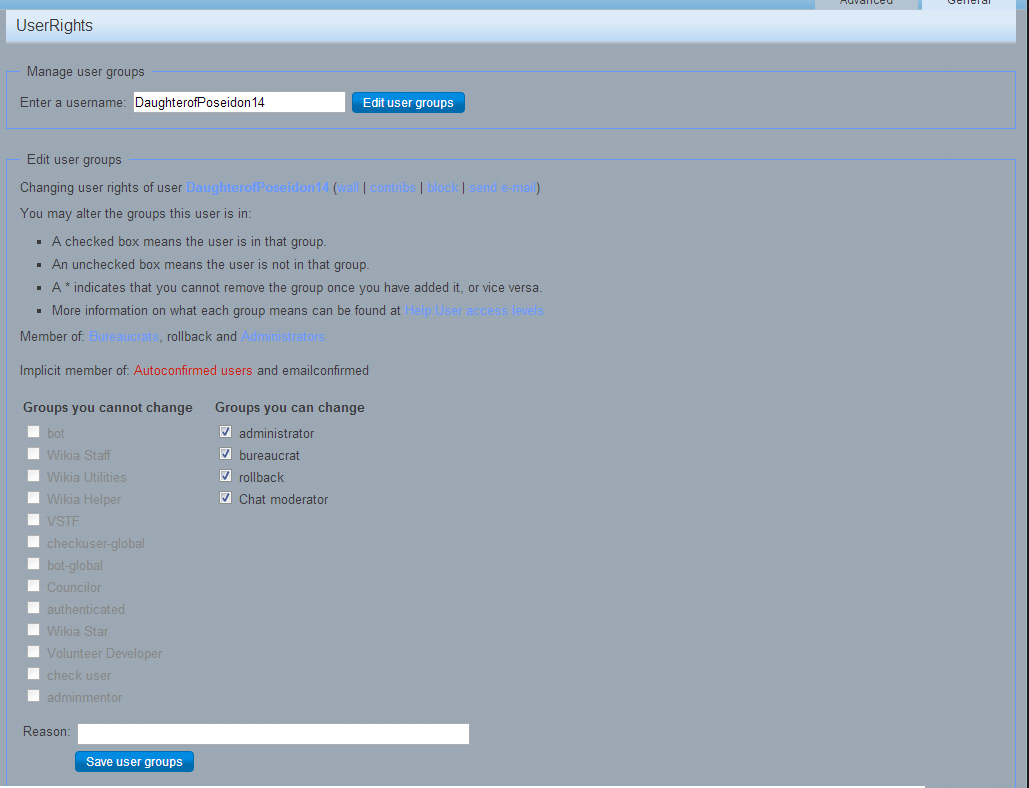 Then just SAVE USER GROUPS, and you're finished. All that is left is to congratulate that User. 
Community content is available under
CC-BY-SA
unless otherwise noted.